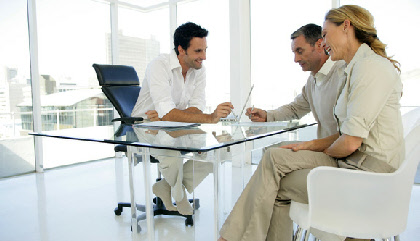 PULSE's contract textiles division is a leading supplier of design and manufactured textiles solutions in the Gulf Cooperation Countries (GCC) region with a rich history of providing reputable clients tailor-made contract textile solutions. We are looking forward to new challenges with absolute confidence and the determination to continue providing our clients and partners with customer-focused solutions.
For more information on our services and capabilities, please send us your inquiry and we will do our best to assist you.
PULSE's food division offers a wide variety of competitively priced specialty food and delicacies to Bahrain and the GCC region. Through our business partners and associates, we are able to provide our customers with a stable supply of quality imported products from Europe and other regions. We select the best 'niche' products to represent as their sole agent. Our mission is to offer quality service while maximizing the satisfaction of our partners and customers.
For more information on our product line and services, please consult us.
PULSE operates a "State of the Art" Business Center located on the 19th floor of the Almoayyed Tower, in the Seef District, one of Bahrain's prime area with an easy access to the airport, hotels, shopping malls, banks, and government departments.
All business center clients benefit from a full range of services provided at no extra cost such as: Secretarial services, individual telephone number, telephone answering and message services, high speed Internet and document clearing at government authorities. Consult us...
PULSE's core business incorporates four principal specialized divisions...




PULSE's Marketing & Communications division is responsible for corporate and project marketing strategies, building customer loyalty and brand equity, designing marketing collateral and coordinating all activities related to public and media relations.
Our extensive knowledge, research-oriented approach and innovative ideas enables us to provides our clients with the marketing and communications support their business needs in the most effective way.
Please contact us with your requirements so we can offer you the best for your needs.
Marketing & Communications
Division