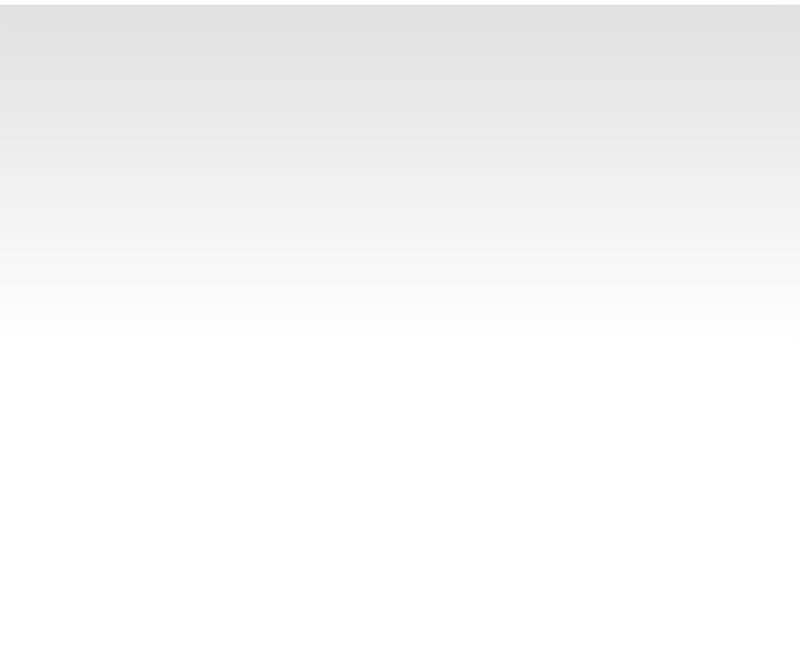 "Our solutions have achieved dynamic results and delivered unprecedented return on investment for our clients"
Our consulting expertise coupled with the most advanced research-validated processes and methodologies enable us to offer our clients quality services and value for money.
We take the time to fully understand your business and your goals for a new marketing campaign or a redesign of your corporate identity.
Our solutions are customized to meet your needs and corporate objectives and yet affordable.

We work, on a short and a long- term basis, advanced one-on-one business startup coaching, consulting, mentoring and advisory services to business owners, CEOs and senior management on matters like strategy development, market research and analysis, and business plan preparation.
At PULSE we help startups and mature companies to grow their business through concise solutions that are aligned with the strategy and vision for the business
Contact us for more Information.





PULSE Marketing and Communications focus is to provide an effective and affordable advertising vehicle to business, organization and brands in order to reach their target market and corporate objectives.