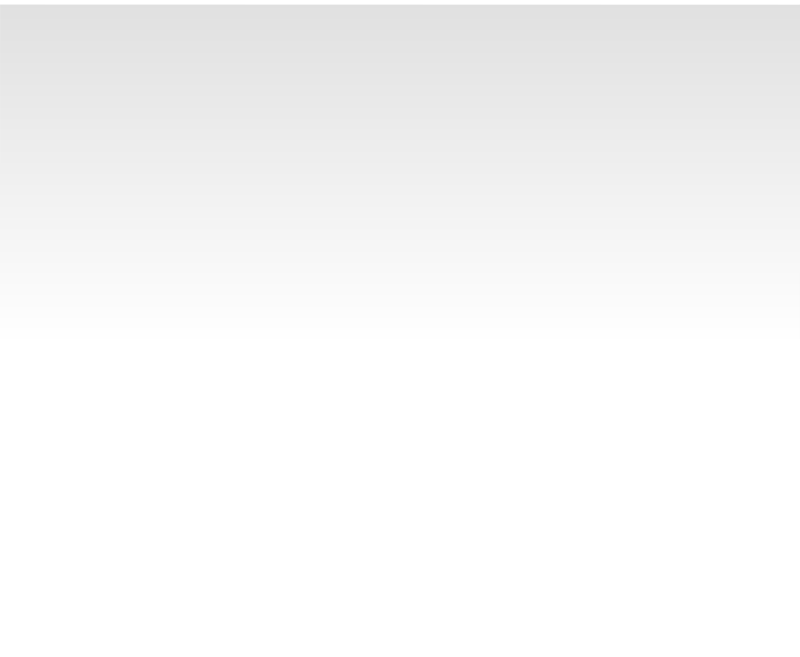 "PULSE is a premiere food distributor providing quality products to the Bahraini and the GCC markets"
We work in close collaboration with reputable worldwide food & beverage companies that offer the world's finest and most exclusive products.
PULSE has become the principal agency of top quality products that appeal to a full spectrum of niche markets. Our product mix includes Gourmet, Specialty, Natural/Organic and Ethnic products.


PULSE's Focus is on providing imported goods of superior quality at competitive prices. Over the years we have gained the trust and loyalty of our customers and business partners.
PULSE's food division has engaged reputable brands.
Our motto is to supply our customers with high quality items and superior service at highly competitive prices.
Contact us for more information on our product line. One of our specialists will be in touch with you.




PULSE's Food Division has a unique business model and a proven track record in the specialty food industry that sets it apart from its competition.


We are excited to announce that PULSE is the exclusive agency for BOSFOOD.de to Bahrain and the GCC region.
Bosfood.de is one of the largest food distributors in Europe.